We breath customer
satisfaction

Our services don't stop after our sale

With knowledge of 30+ years of experience
About us
We are dealers in used printing machines since 1982 and are based in New Delhi, India.
We have over 30 years experience of import, export and sales of printing machines in India and all over the world
We personally believe that it is very important to maintain and sustain a relationship with our clients by providing them quality machines with affordable prices. We have a network of dealers and printers all around the world to help you find the right machine for you.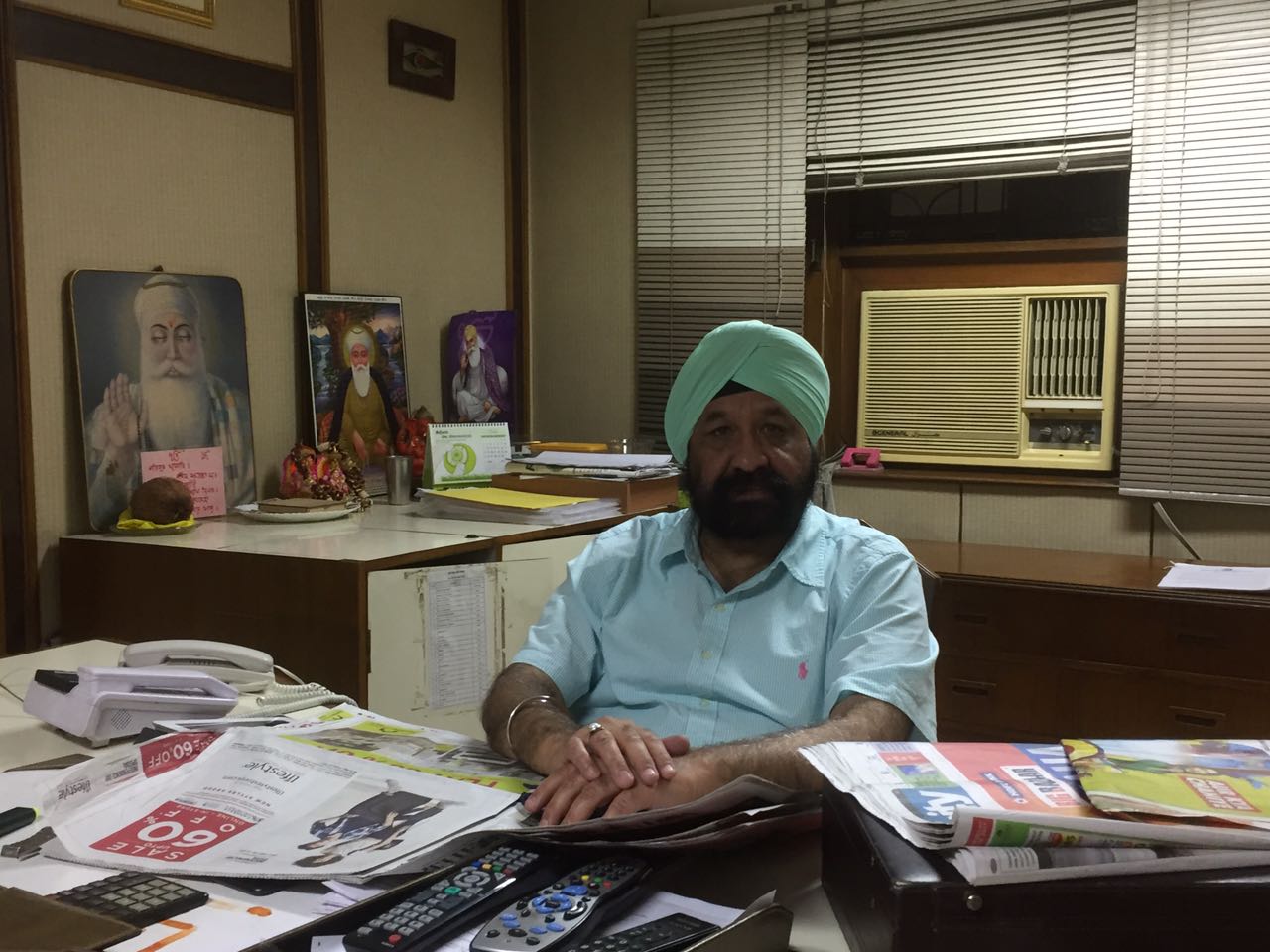 Ravinder batra
President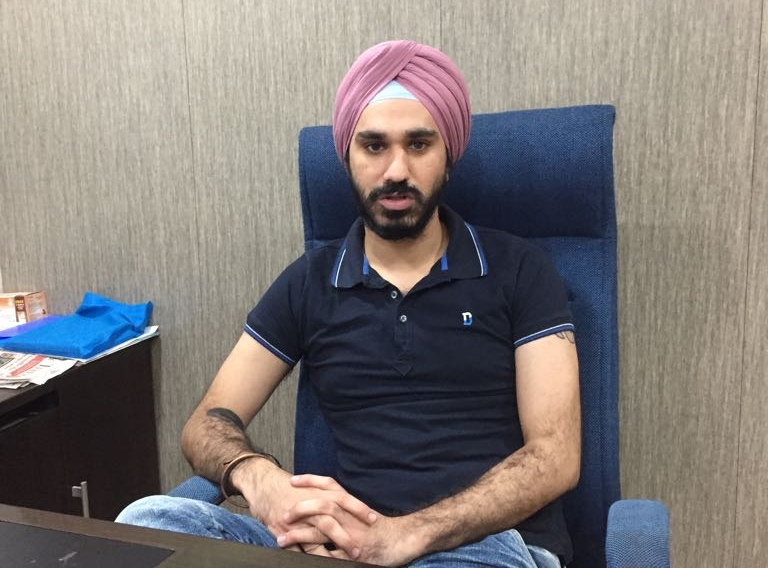 Hardit batra
Director
Stock
We maintain different stock of machines ranging from Heidelberg and Komori's for our printing machines, to Mueller Martini's and Polar for the bindery equipment. Please visit our website for the updated stock
All
Press
Post press
Guillotine
Services
What We Do/Services We Provide:
1. Buy and sell Second hand offset printing machines.
2. We find the best equipment for the customer to suit your individual needs.
3. Handle transactions on the customer's request.
4. Dismantle, package, load, unload, assemble and re-assemble machines on the customer's request.
5. Provide after sales service.
6. Give the best package of machinery considering the price and quality of the machine.