Our creations can inspire a childs imagination

We design country specific styles and illustrations to suit your requirements

We have a wide variety of books ranging from activity to bible stories, we are equiped to design any illustration style's
About us
BAP Educare is an integral part of the BAP Group and is into the emerging and ever expanding market of Childrens' Books.
We have a dynamic studio consisting of fifteen employees with a wide range of skills from designers to illustrators and more. We have clients from all over the world, giving us experience to cater to differenet styles and illustrations to fit your market. Our team is capable of developing different illustration styles varying from cartoon characters to realistic artwork. We are also able to provide you with a complete editorial services with your choice of design style.
Design services
The turnkey Project involves Creating, Designing, Conceptualization, Illustration, and Formation of Childrens' Books, viz., Encyclopedias, Illustrated Dictionaries, Activity Books, Coloring Books, Alphabet Books, Number Books, Fairy Tales Books, Illustrated Story Books, Comic Books, Illustrated Classic Novels, School Text Books, College Academic Books, etc.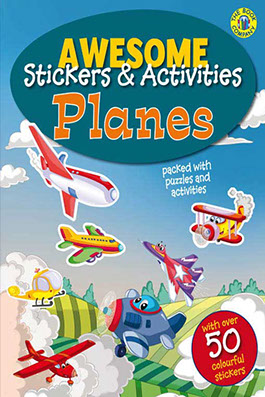 Activity book
with stickers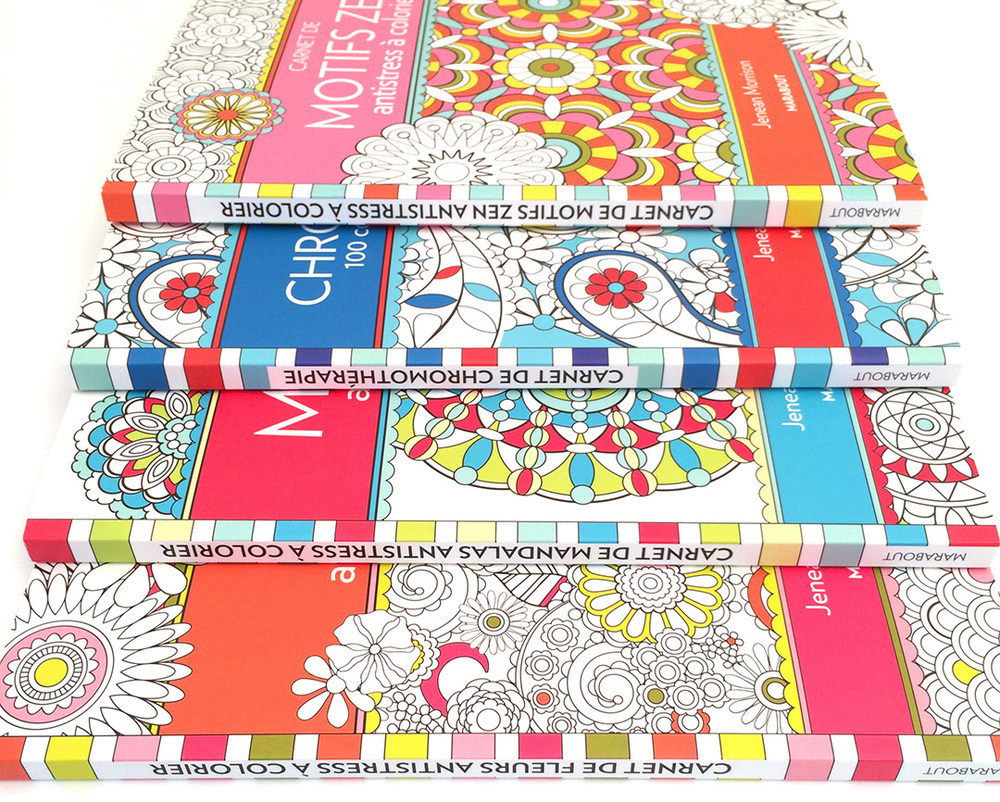 Adult coloring book
for stress release