Delivering excellence and defining quality

Continously evolving to meet our customers requirements

Printing quality and efficiency are a given. Our real product is our service.
About us
BAP is a pioneering printing house with a dynamic outlook towards the future; one that is in a state of constant evolution to meet the ever-increasing demand for high end infra-structure, cutting-edge technology and uncompromising quality in print communication. But foremost, dedicated service is the platform on which BAP continuously strives to nurture a long-term partnership with each of its clients. BAP India, was established in 1955 by Mr. S.S. Batra with the dream of establishing a top of the line printing house. What started with a small letter press in the lanes of sadar bazar, has now modernized with state of the art equipment in the press at every level, sourcing equipment from the best of international manufacturers. Their passion for good quality printing and design, deep knowledge and understanding of technology involved, combined with hands-on work experience at the press. This dream was soon realized as Batra Art Press became one of the leading printing houses in India.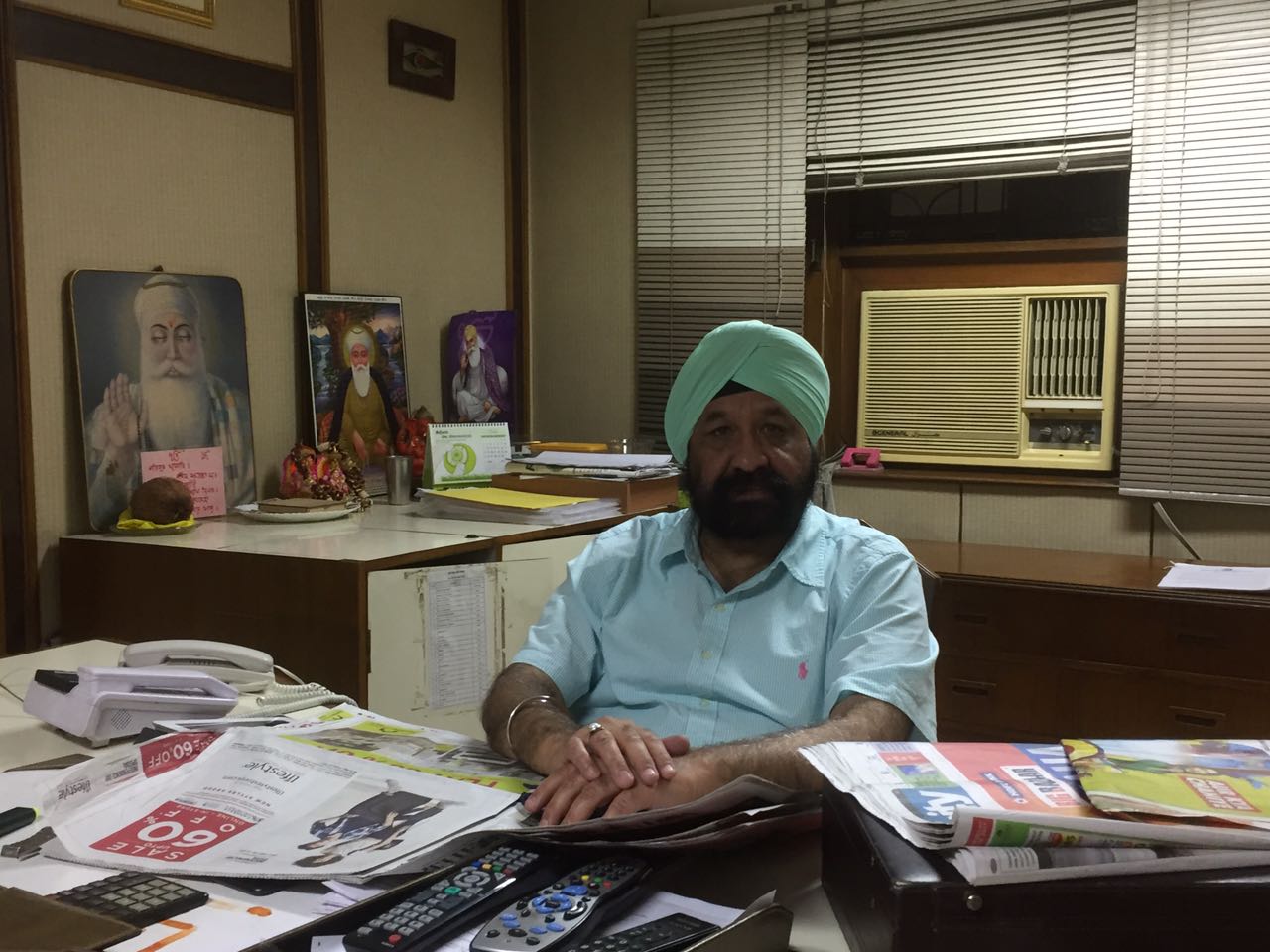 Ravinder batra
President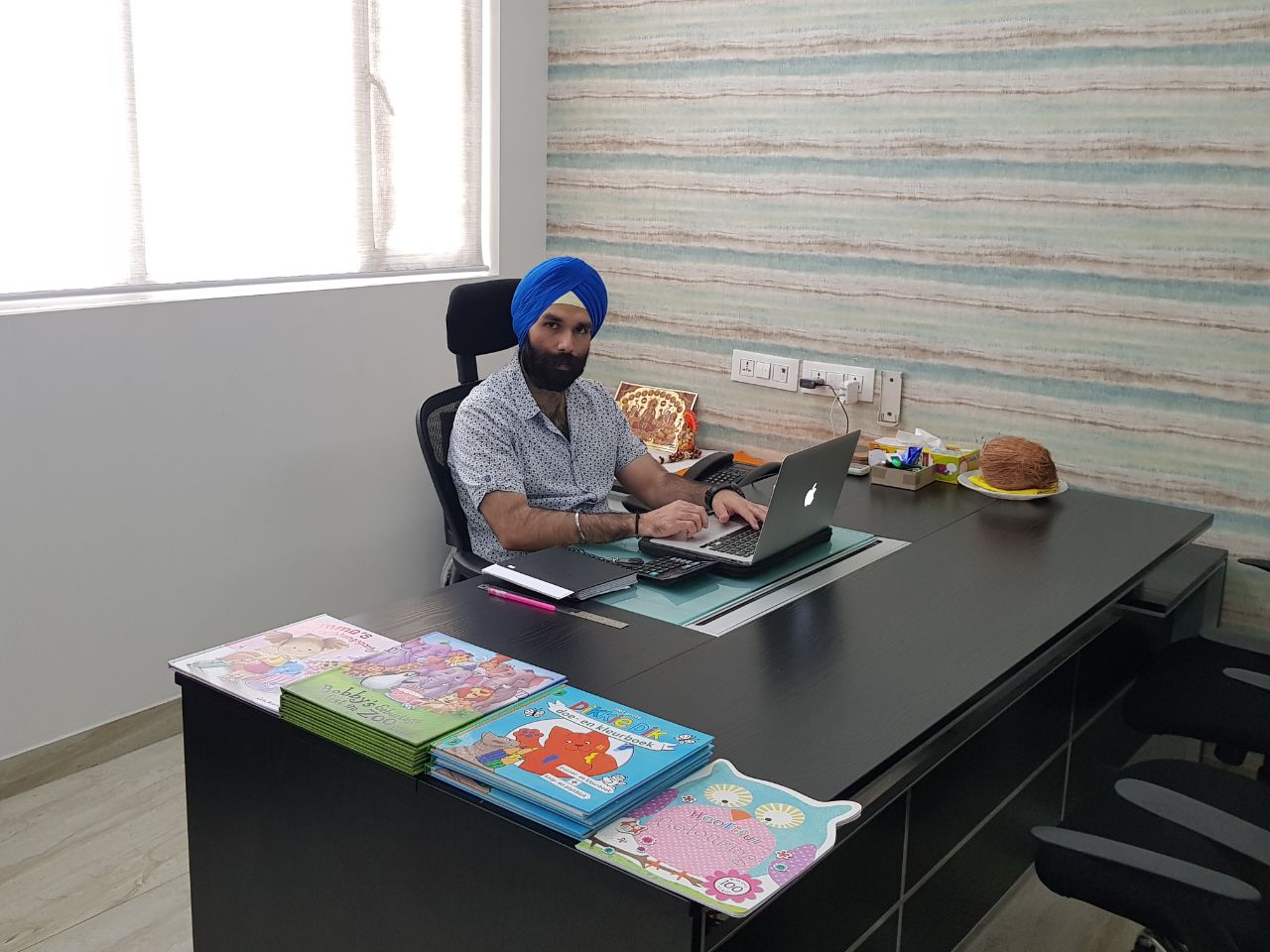 Prabhdit batra
Director
Infrastructure
We constantly update ourselves on technological front and make use of progressive technologies. Our Infrastructure includes Pre-Press, Press, and Post-Press facilities comprising a modern set-up equipped with the most advanced machinery which helps us deliver upon the promises we make to our customers. We have complete in-house facilities for graphic designing, processing, printing, lamination, die-cutting, binding under one roof.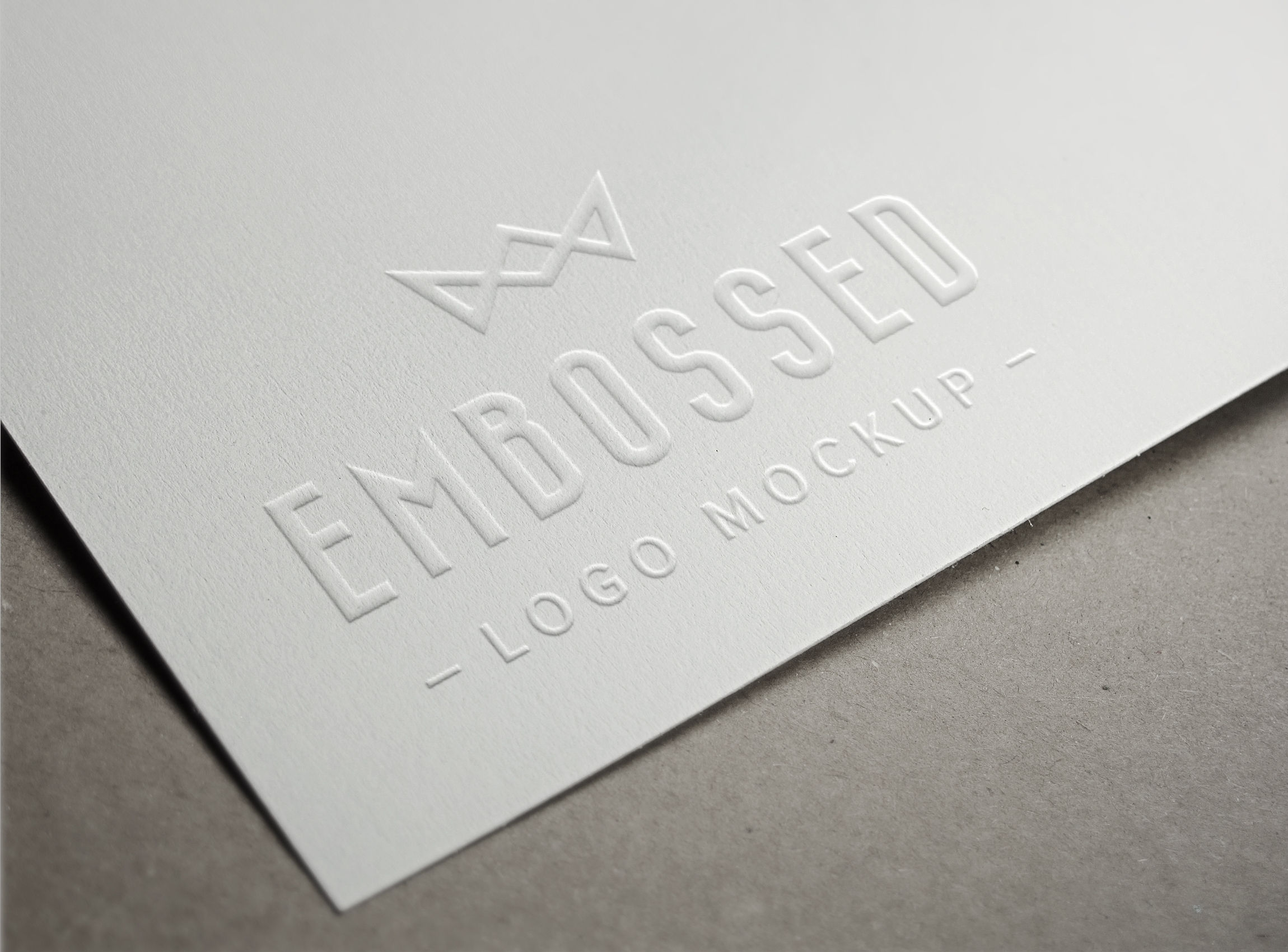 Embossing
Embossing adds a unique
touch to your paper.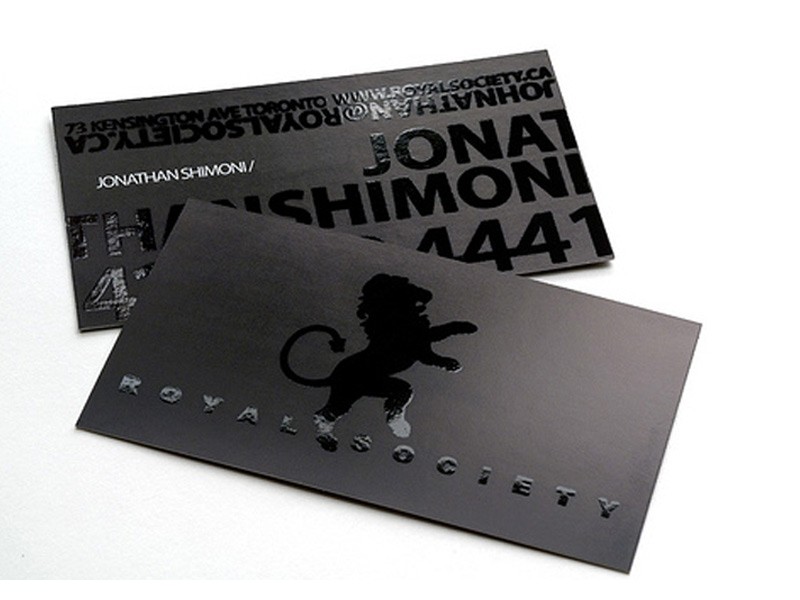 Spot uv
Spot UV helps your design stand out.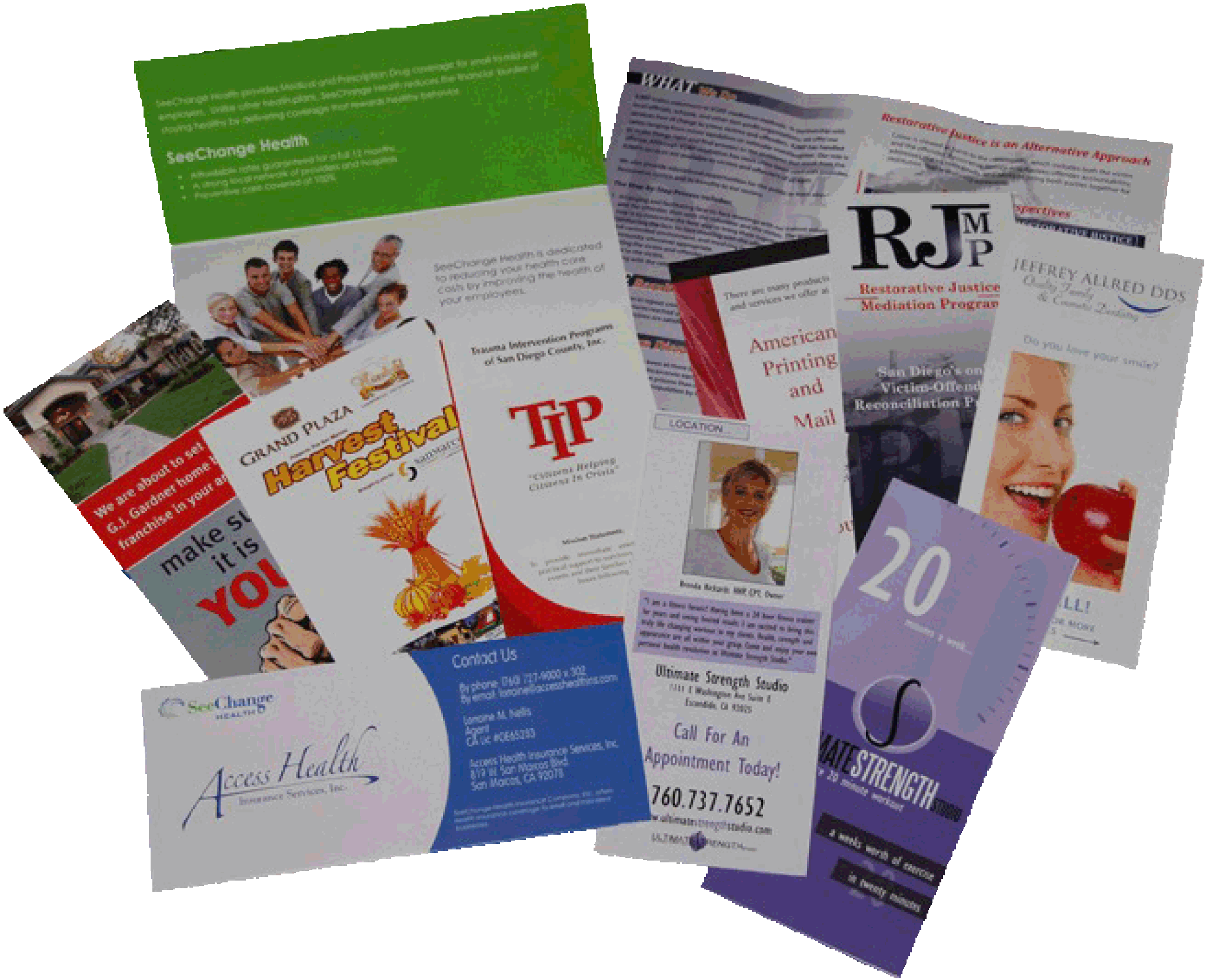 Brochure's
We print brochures
That's right BROCHURES.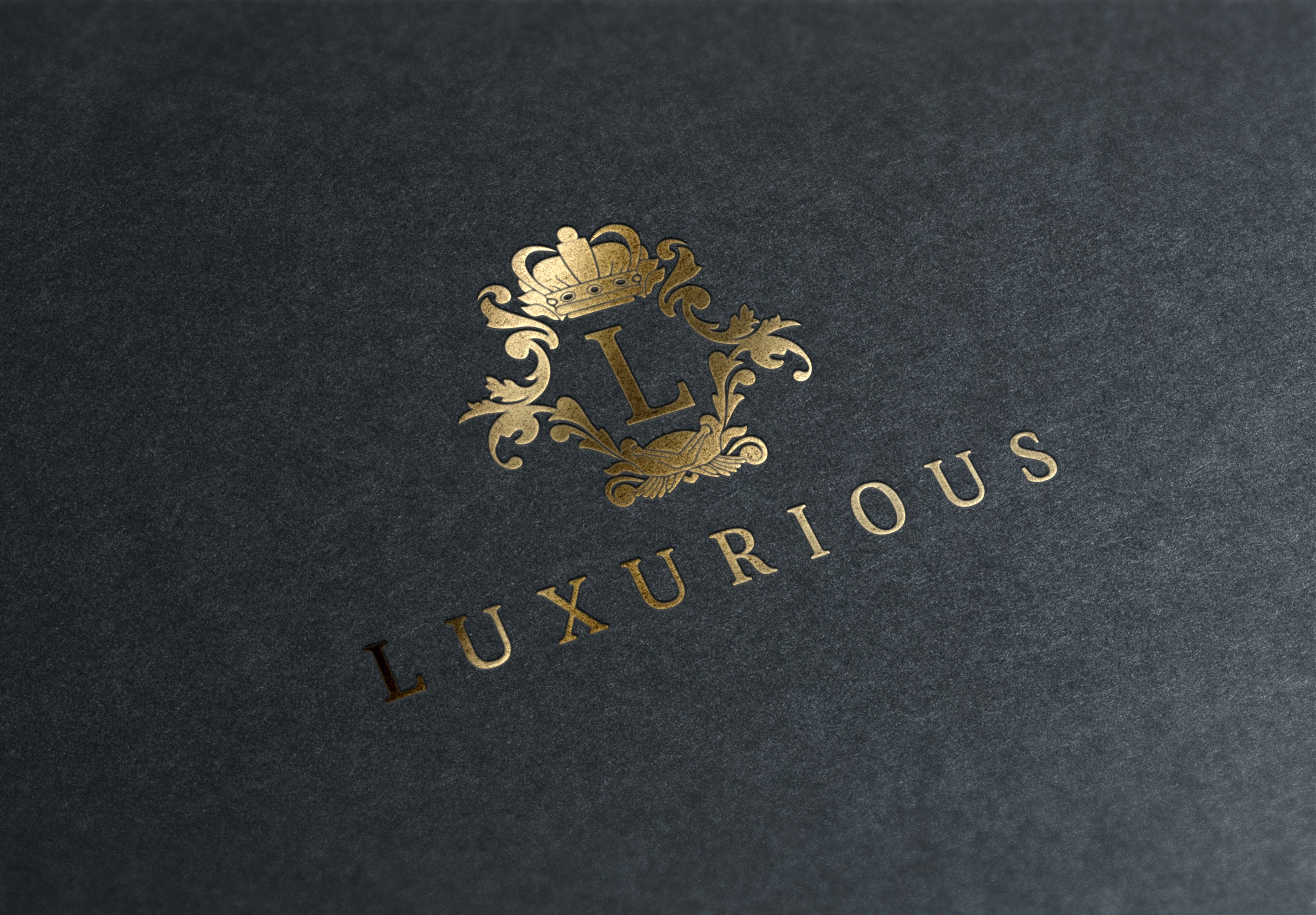 Hot foil stamping
Hot foil stamping gives your
product a luxurious appeal.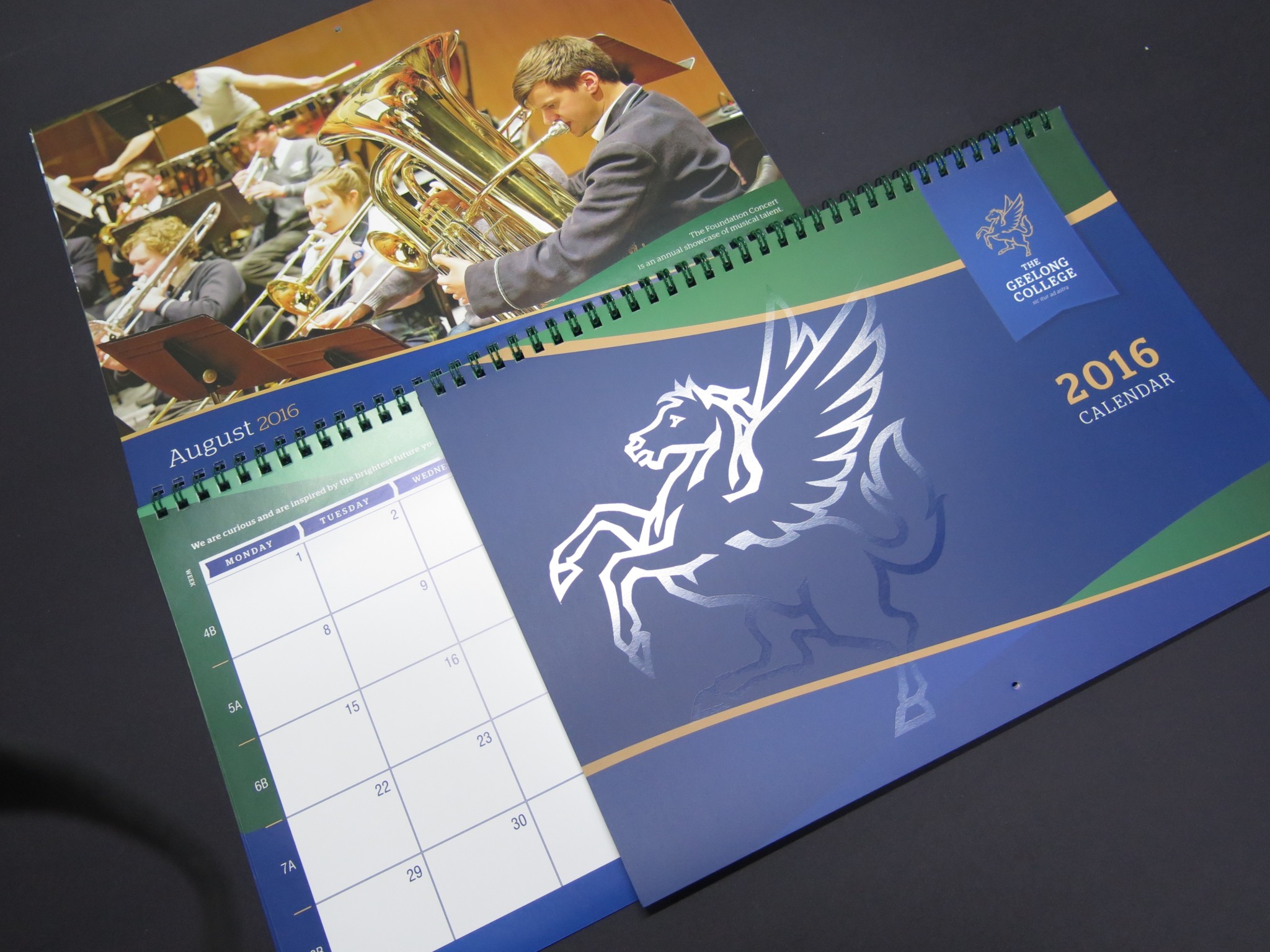 Wiro binding
We do diaries and other
special wiro binding books
& print related material.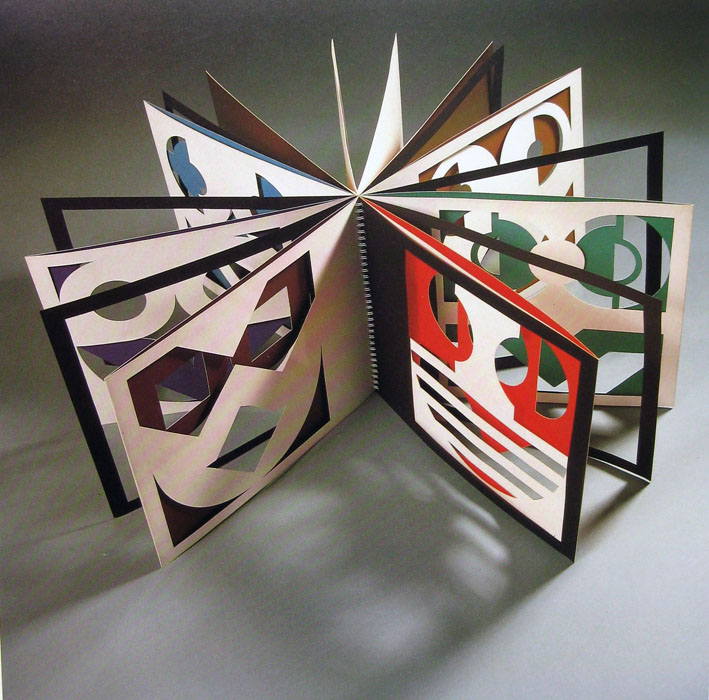 Die cut
We can cut some crazy shapes.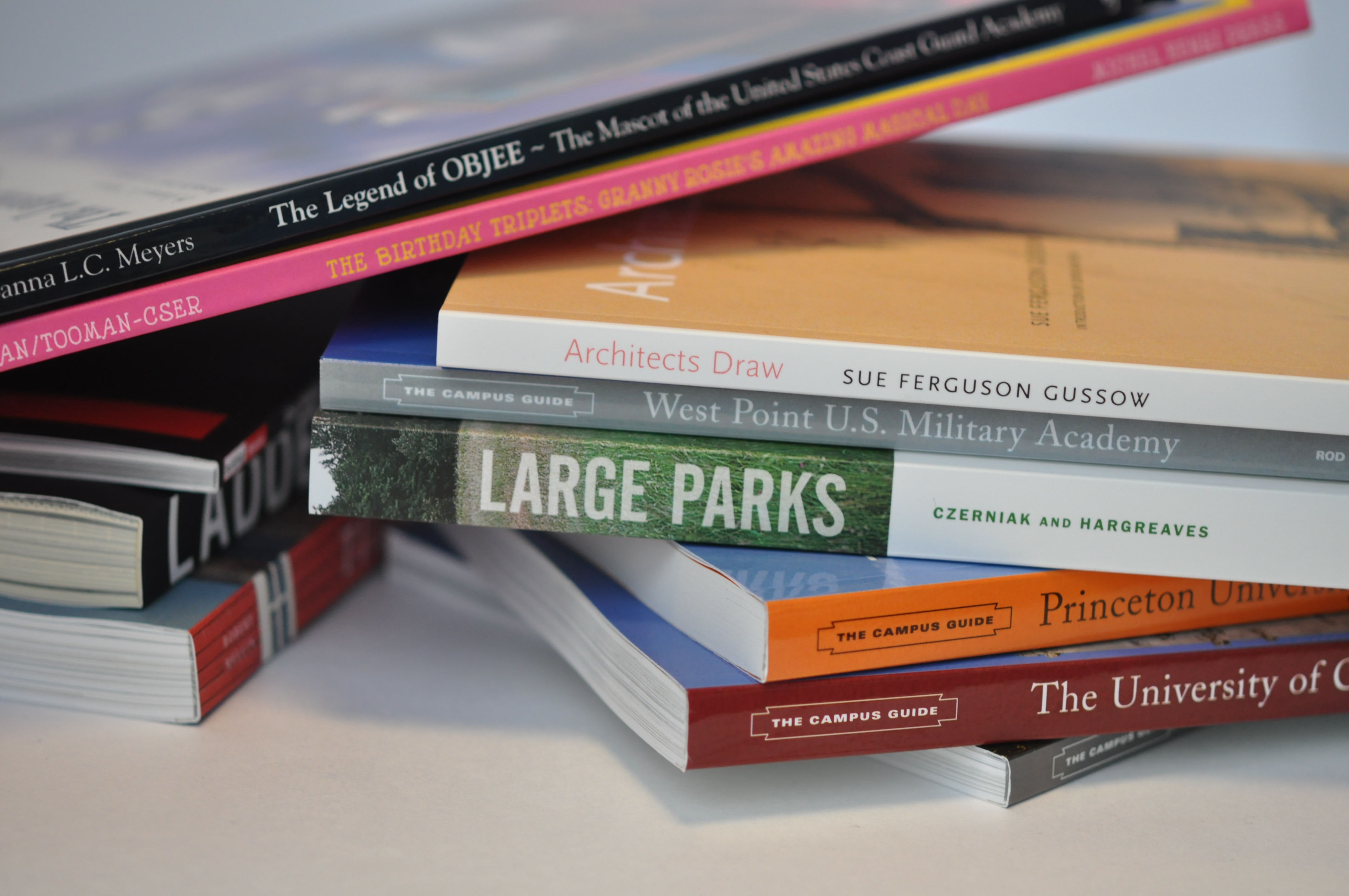 Perfect bound
We make the perfect bound,
perfect.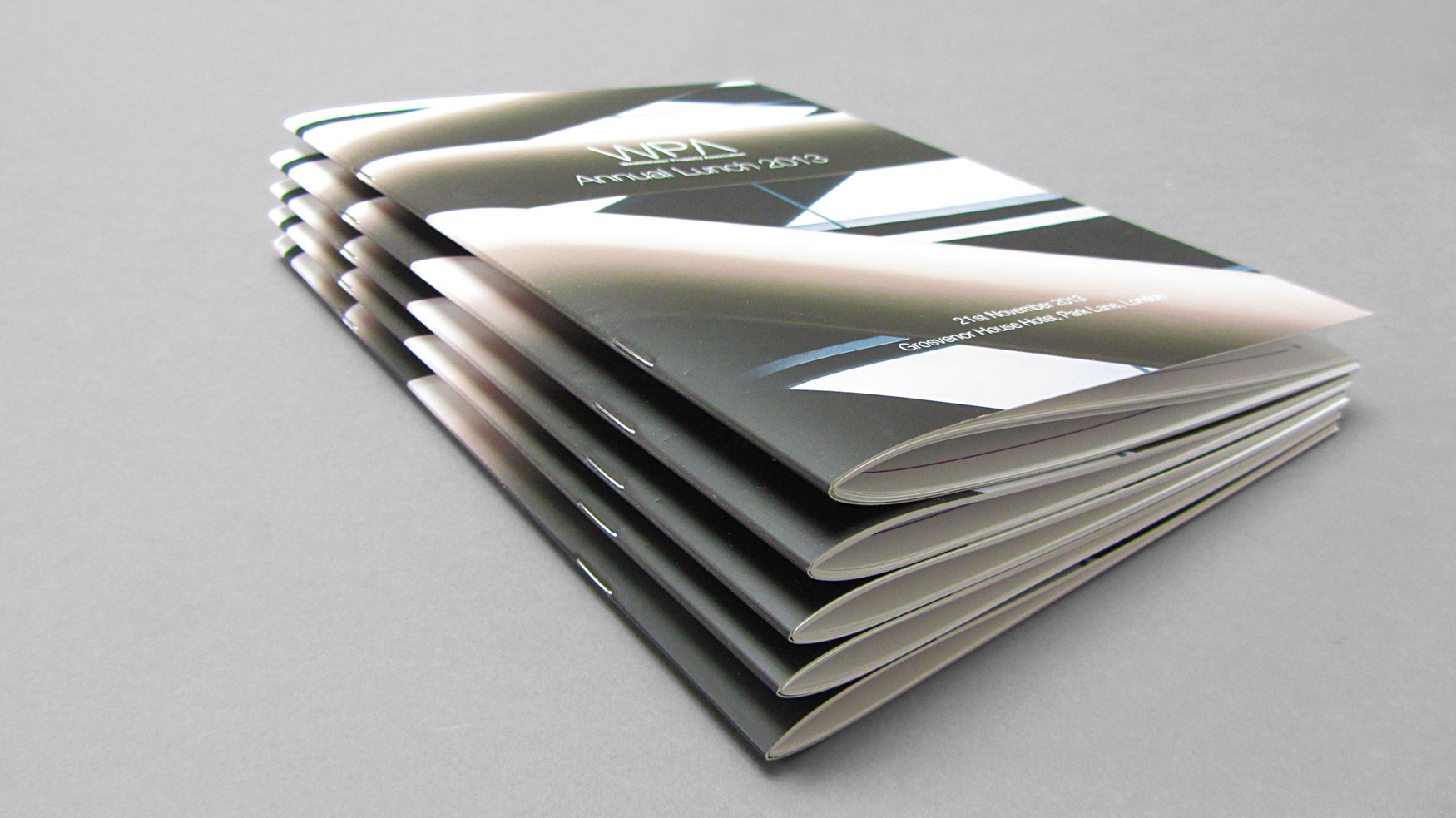 Center pinning
We make our center
pinning very precisely.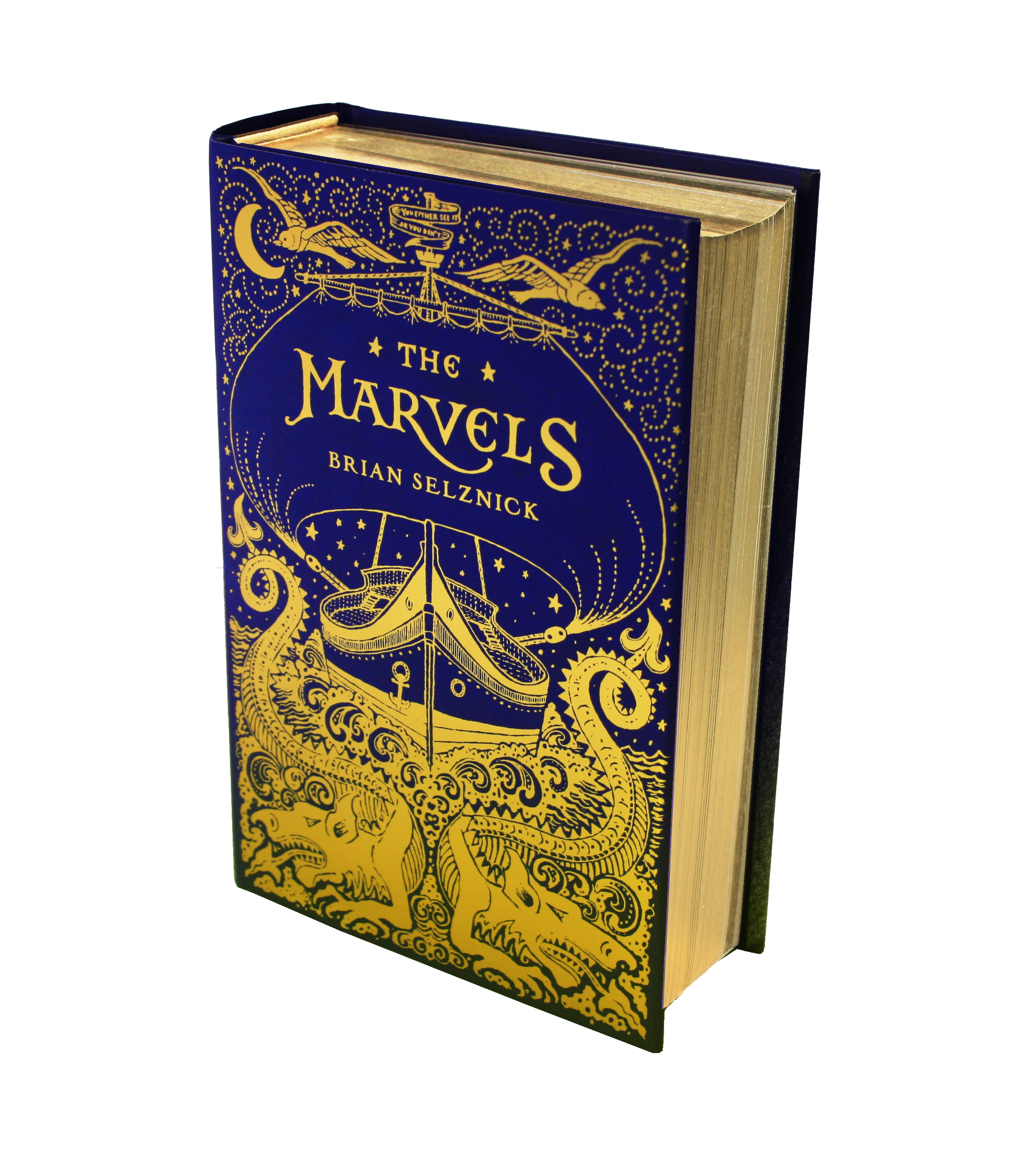 Hard case
We do our hard case
books in a fully
automated line.
Clients
We believe in delivering the finest quality and meeting the most difficult of deadlines. Over the years we have evolved operations flexible enough to accept any job and have a proven ability at working round the clock to meet a client's deadlines. The press is capable of executing the most sophisticated jobs with precision and care. A versatile printing house equipped with the best technology.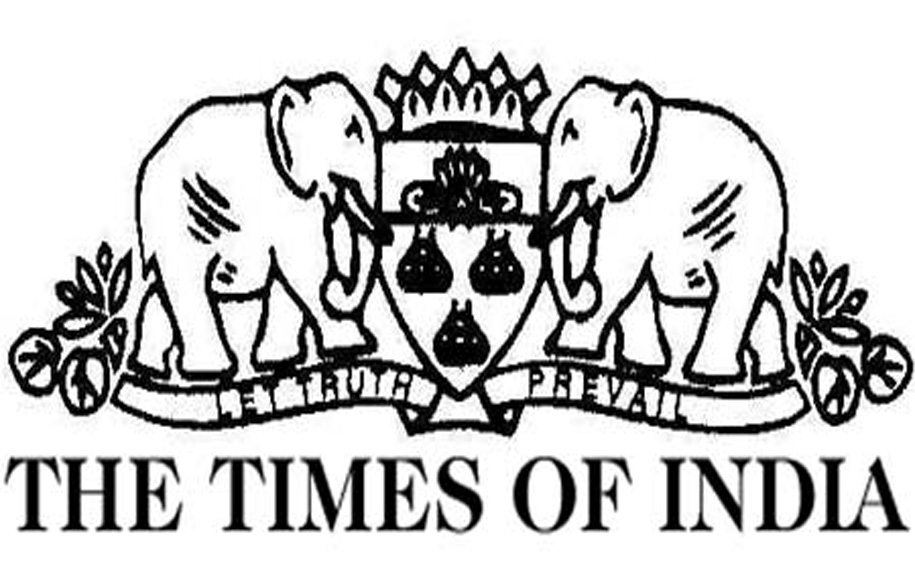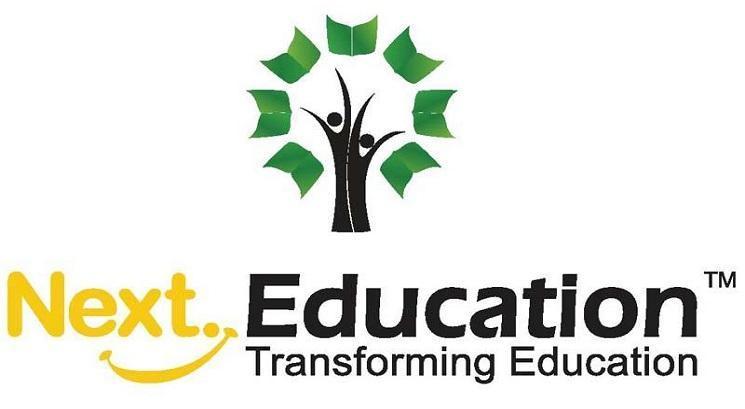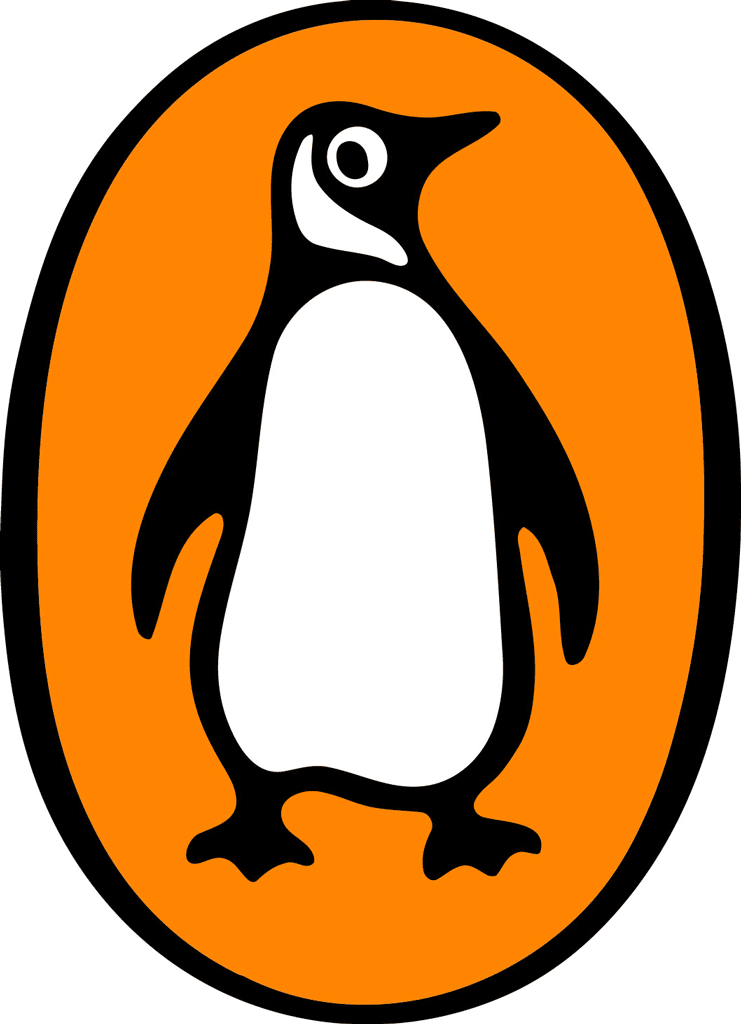 Quality note
We, Sterling graphics Pvt. Ltd., are commited to manufacturing of books and magazines for stakeholder which meet all statutory. Legal and applicable requirements and shall continually improve it's Quality Management Systems.
We are commited to continually improve the effectiveness of the quality management system by constant monitoring of documented process, throught measurable KPIs, periodical training and motivational programs, focus is to protect, preserve and enhance the environment.
We ensure that QMS policy is documented, implemented and maintained, endorsed and circulated to employees, external provider and other interested parties through mails, displaying on website and in organization at different locations.
The QMS policy is reviewed periodically as and when necessary for continuing suitability, thereby providing the basis for setting and reviewing the QMS objectives and targets.