Provide you with a complete solution for customised gifting products.

From big boxes to tiny personalised tags, we do it all.

We use synergy at it's best, tapping the potential of our parent company.
About us
#Signature Gifts is all about personalized boxes, invitations and stationary. Whether it is your child's first birthday, or a special hamper to send out to your close friends on Diwali, or custom wine boxes, we at #Signature Gifts have everything you need to make your upcoming celebration extra special. Find the perfect personalized packaging to give the 'oomph' factor to your weddings, festivities and other events.
Solutions
We provide you with a full customisation solution for all you personal and corporate gifting needs. From customised envelopes to wine boxes for special occasions. We try to ensure the highest quality of goods and always ensure our users get the best product available
All
Books
Boxes
Envelope & Invitations
MDF tags
Visiting cards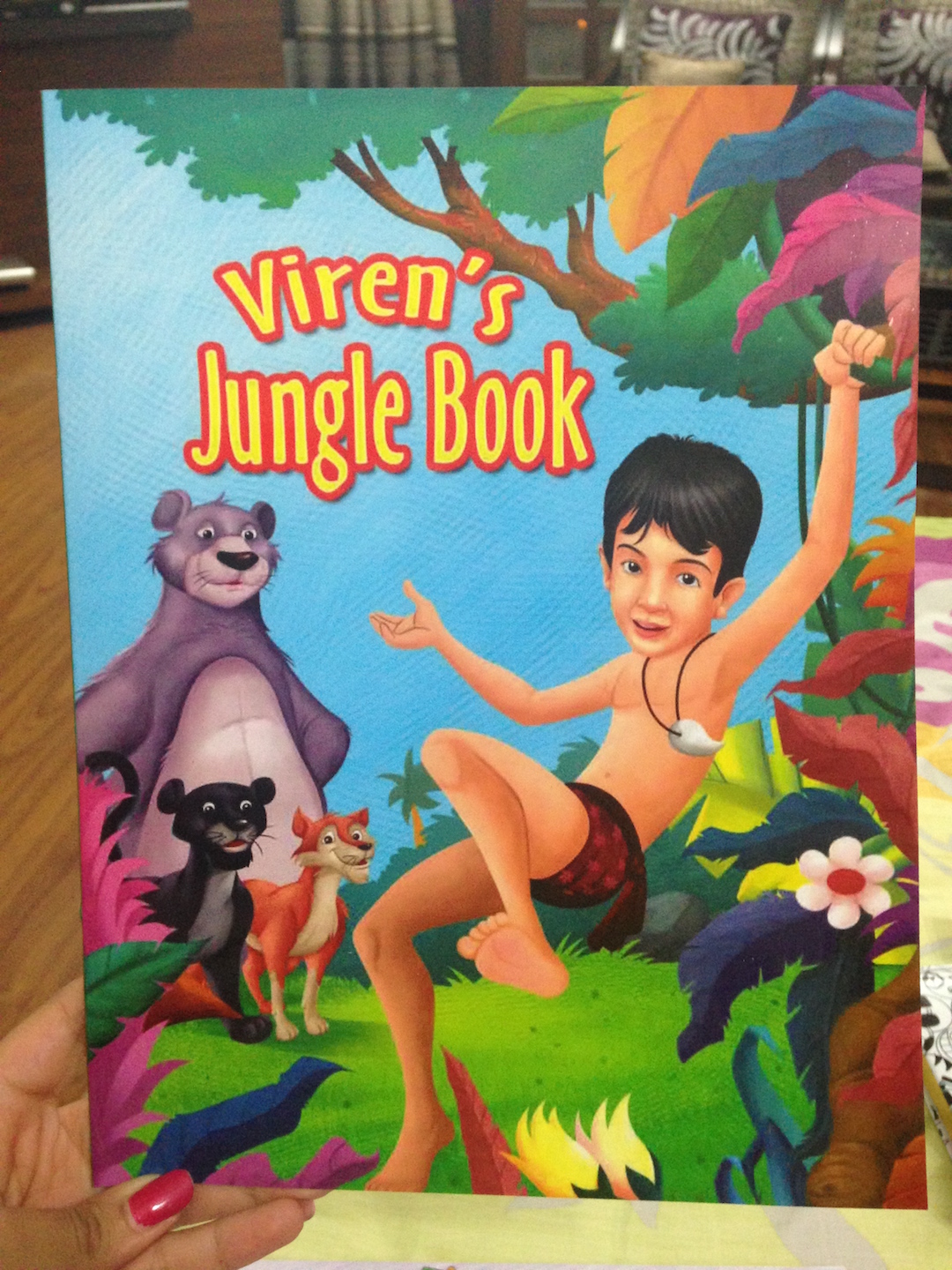 Customised childrens books
We can create a personalised
book with your child as the character.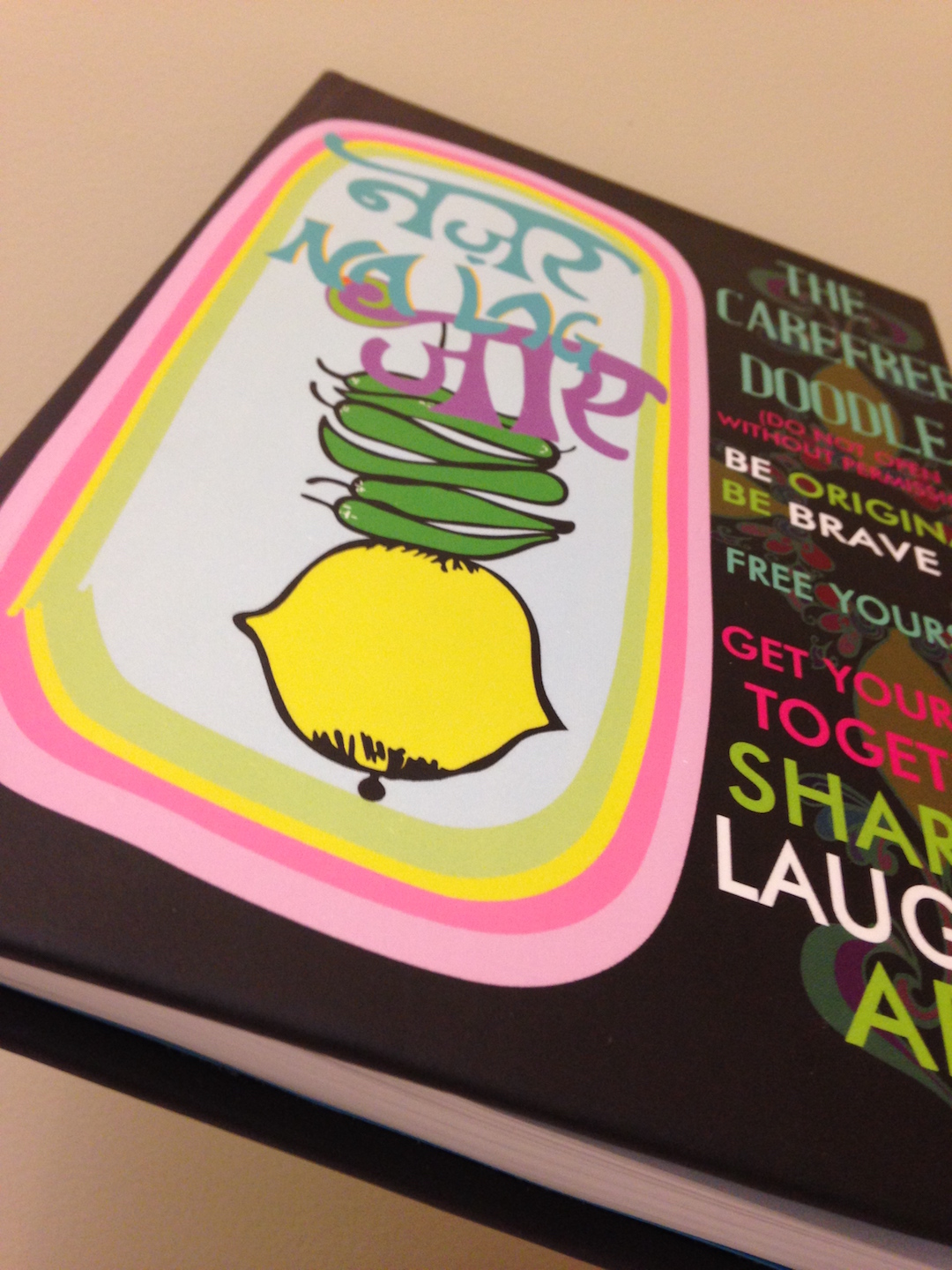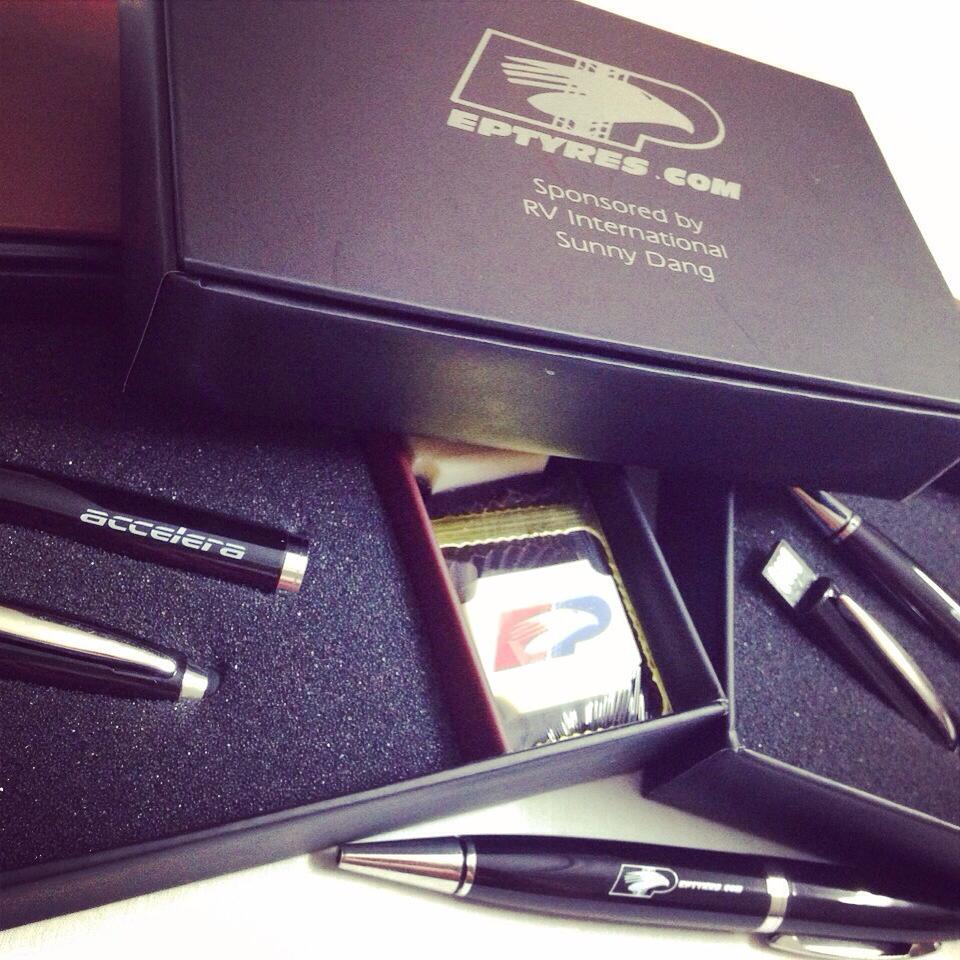 Custom pen
We design custom pens and chocolates
for all occasions.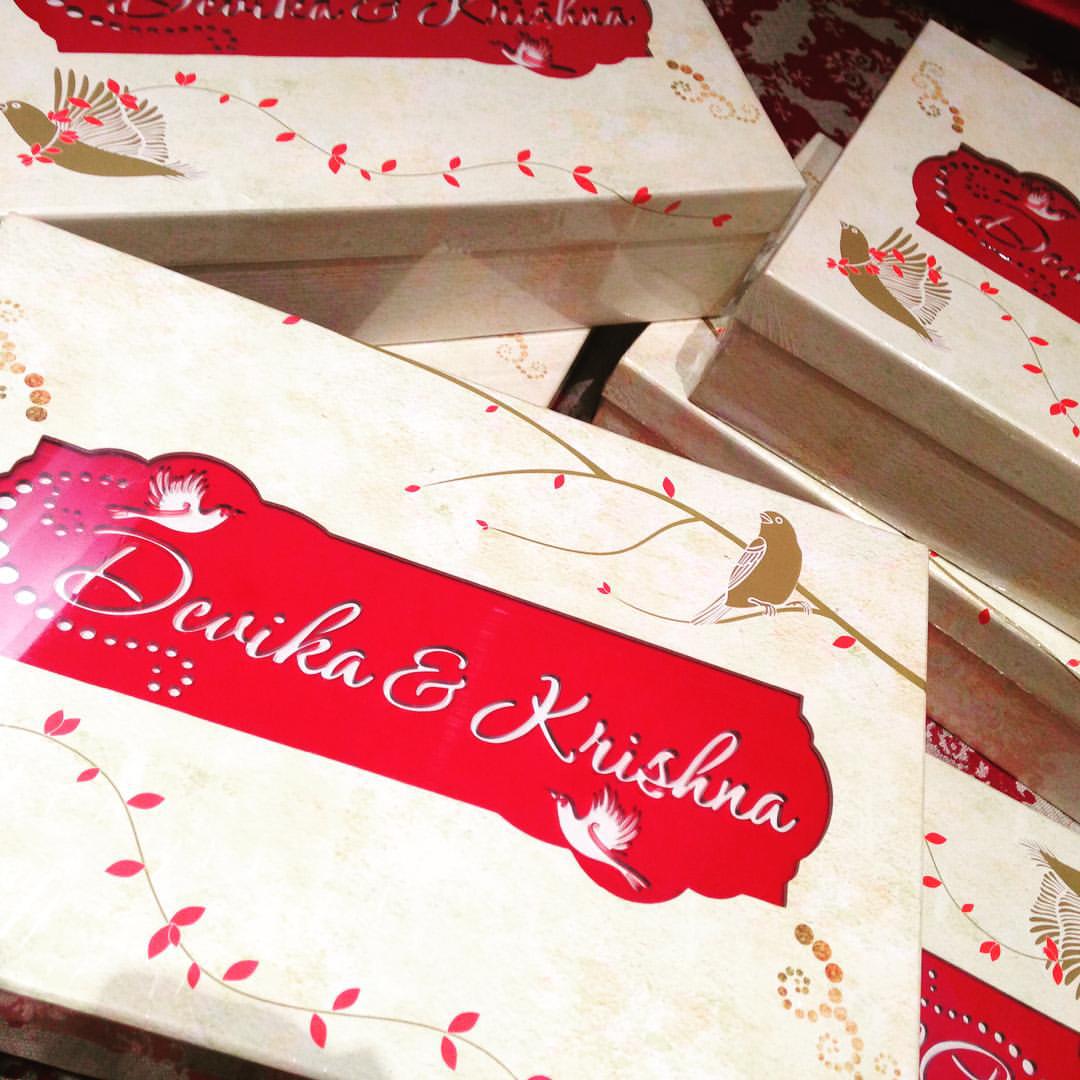 Wedding boxes
with acryclic personalisation
Technology
Our competetive edge is our synergy with our parent companies and with access to tools and machines which are not available to most, we are able to combine our services and deliver high end products at competetive rates.
Our diverse printing service's help us expedite all order, ensuring you get your product in time and with precision.
We have a team of designer and illustrators to help you design and create what is required for your custom requirements. We always provide our clients with the best options.